My latest discoveries, musings and
what I've been up to creatively...
'Self-employed' Christmas Do
Thursday, 7th December 2017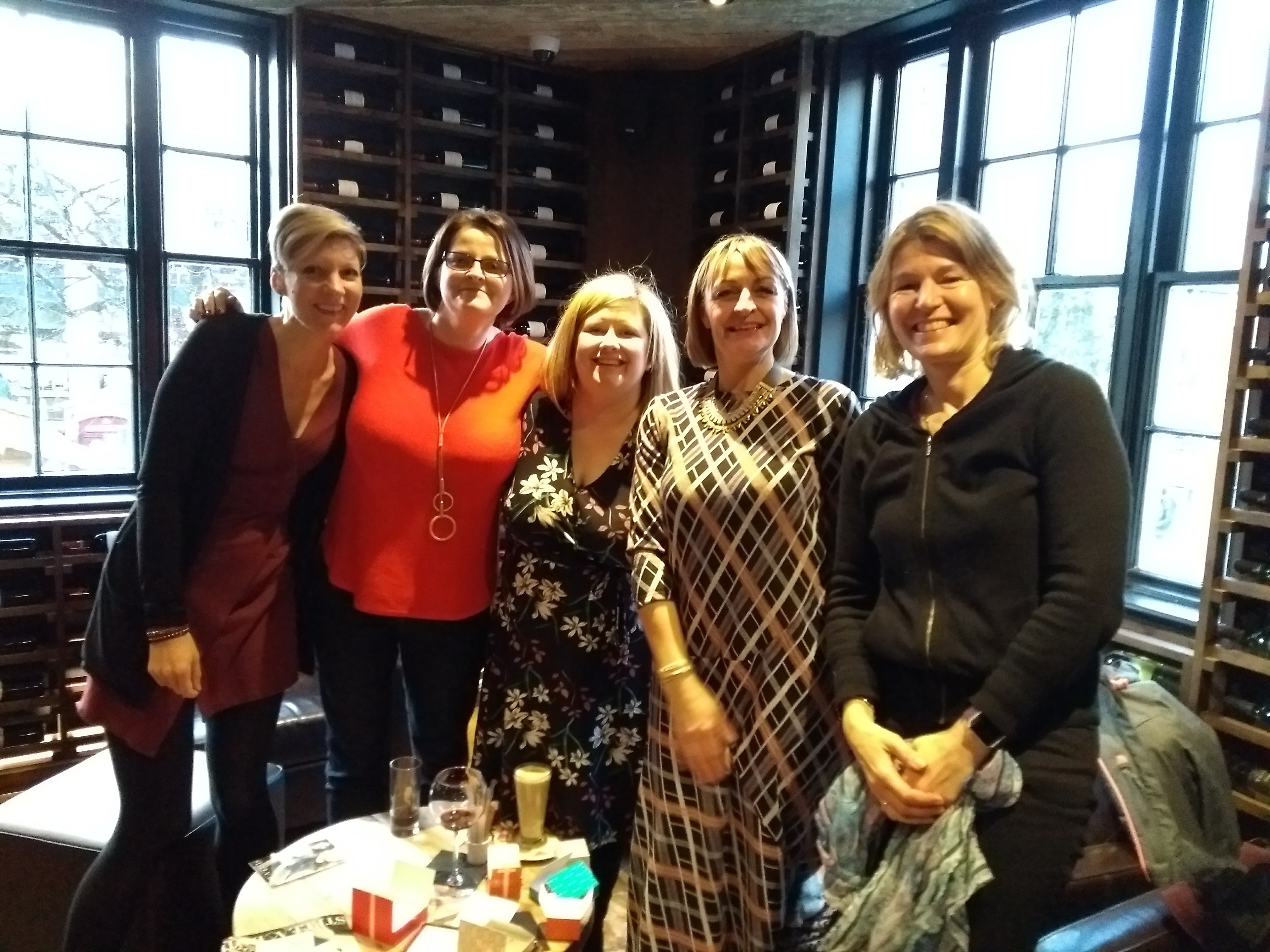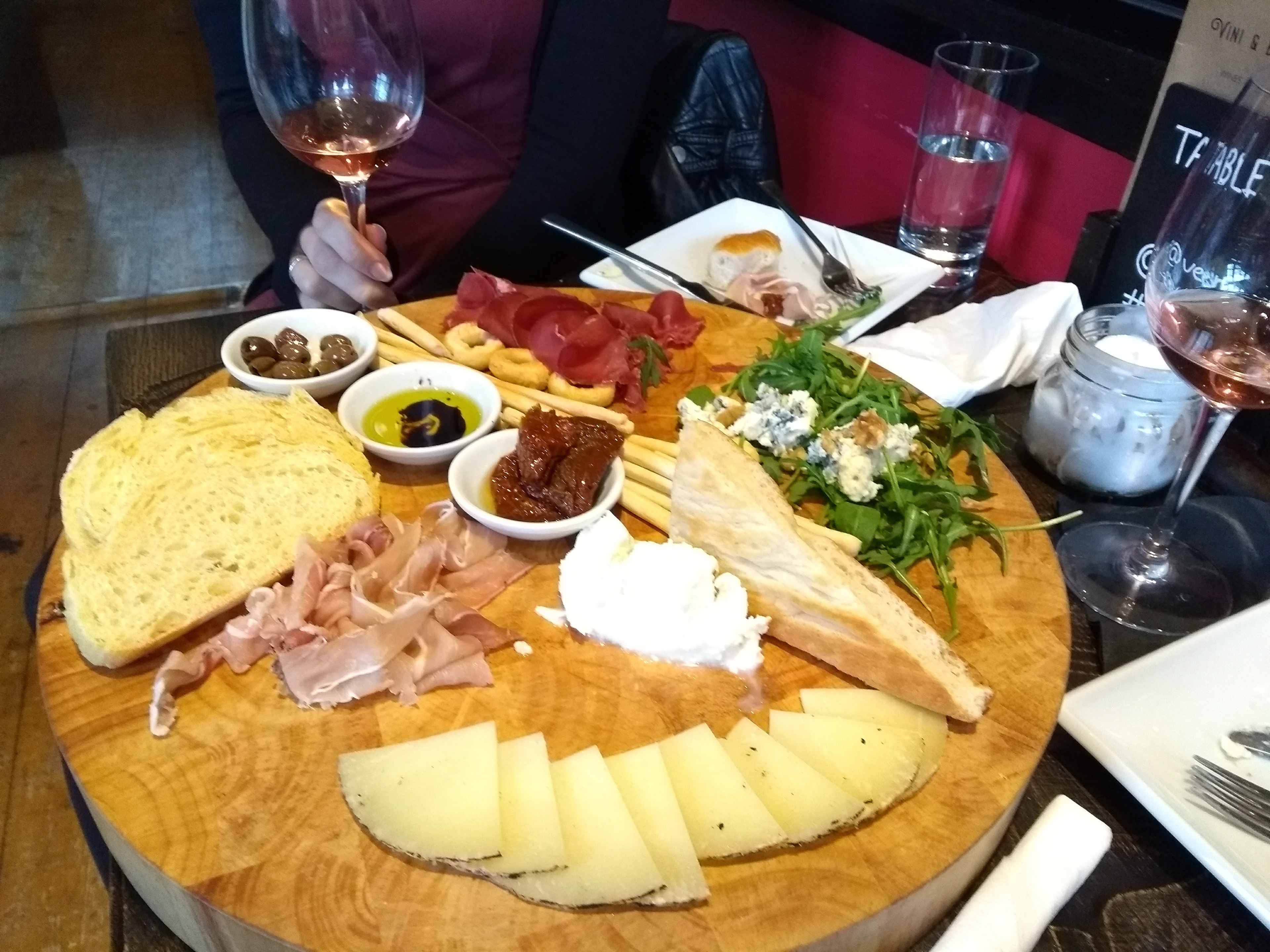 I love being my own boss, it has its many benefits; no commute, 24 hour access to a fridge, flexible working hours, wearing pjs far more often than an adult should! However, there are some pitfalls and not being invited to an annual Christmas works do some may argue is one of them. Not this year though! I met a lovely lady at a networking event at Veeno Wine Bar in Chester a couple of weeks ago. She runs her own Virtual PA business and is a dab hand at planning and organising events, and so she had the genius idea of arranging a Christmas get together for some of the individuals she'd met through networking (me included) who work for themselves. And so a small group of us met back at Veeno for a lovely afternoon of wine, cheese, cold meats and conversation. It's a great way of combining a bit of sociable networking with an excuse for a celebration! Win-win! 
Origami Fortune-teller, Self-Promotion
Wednesday, 8th November 2017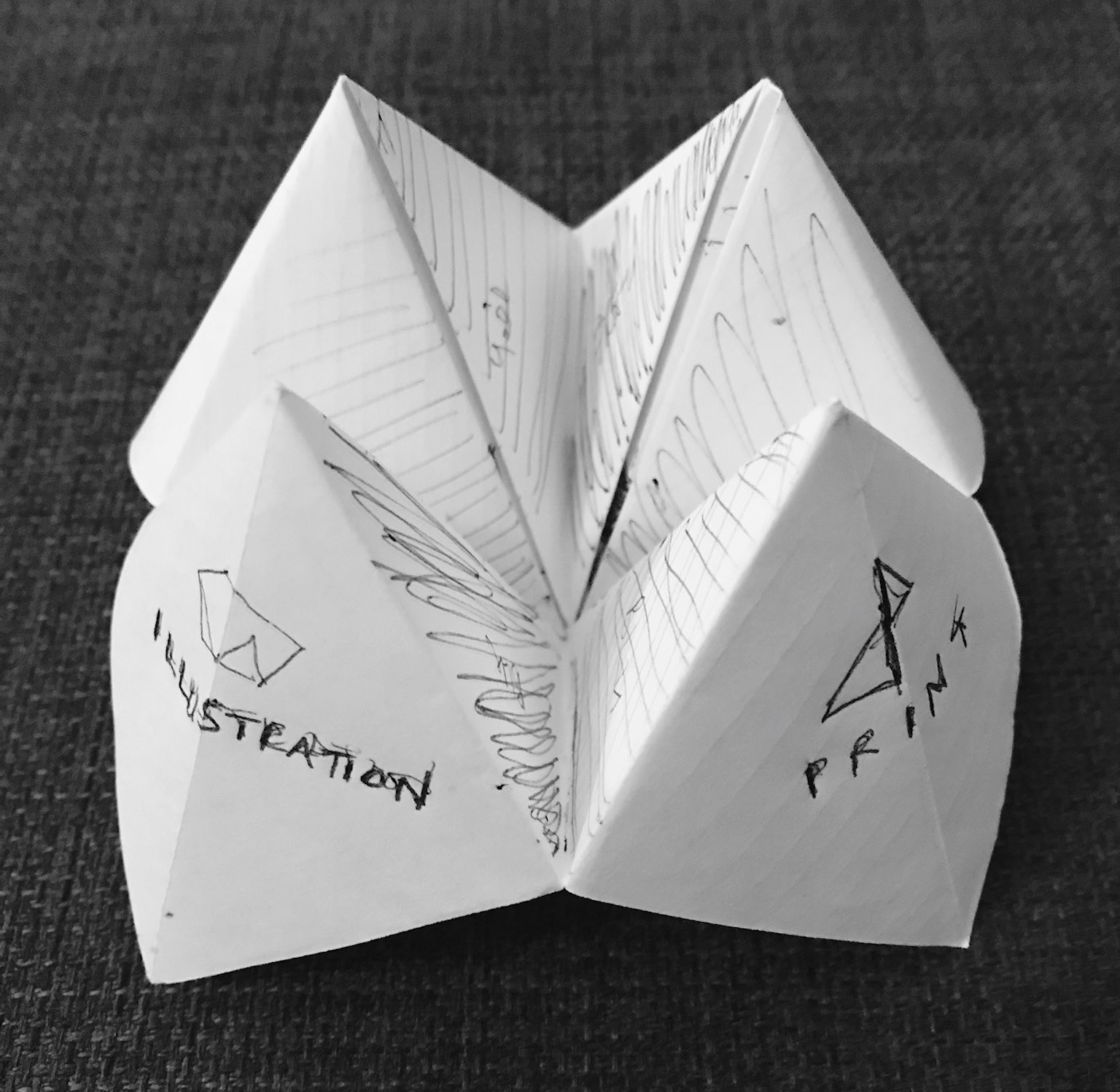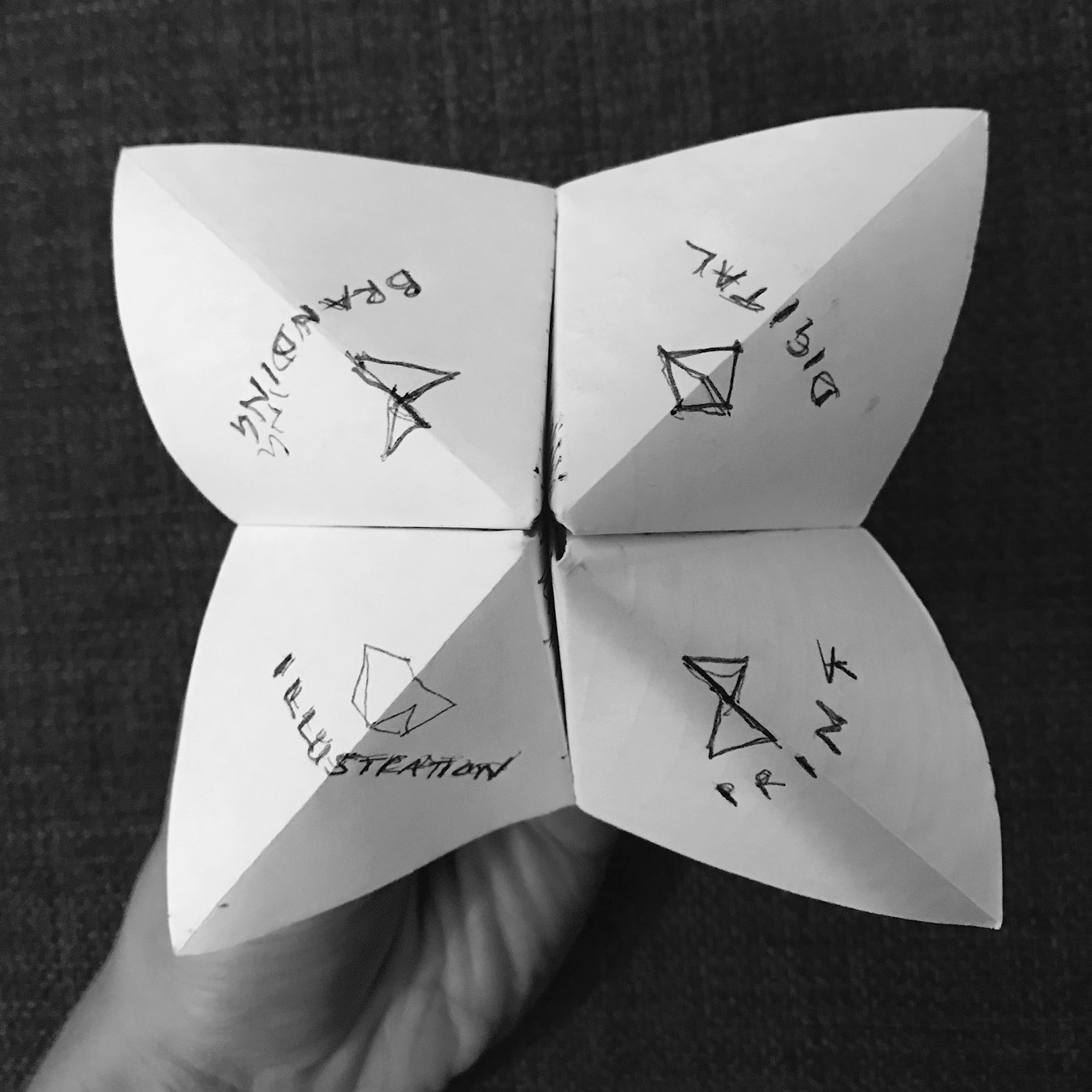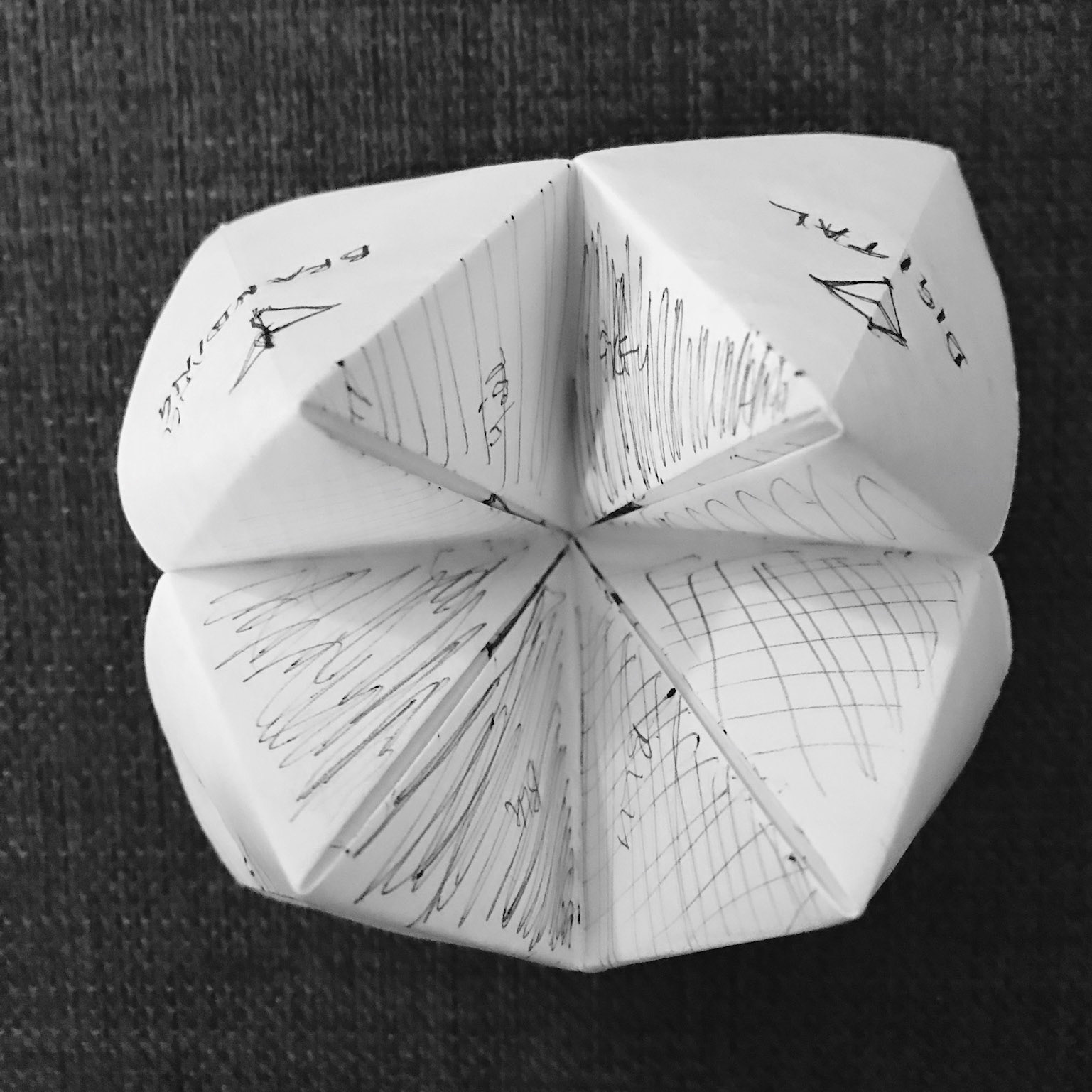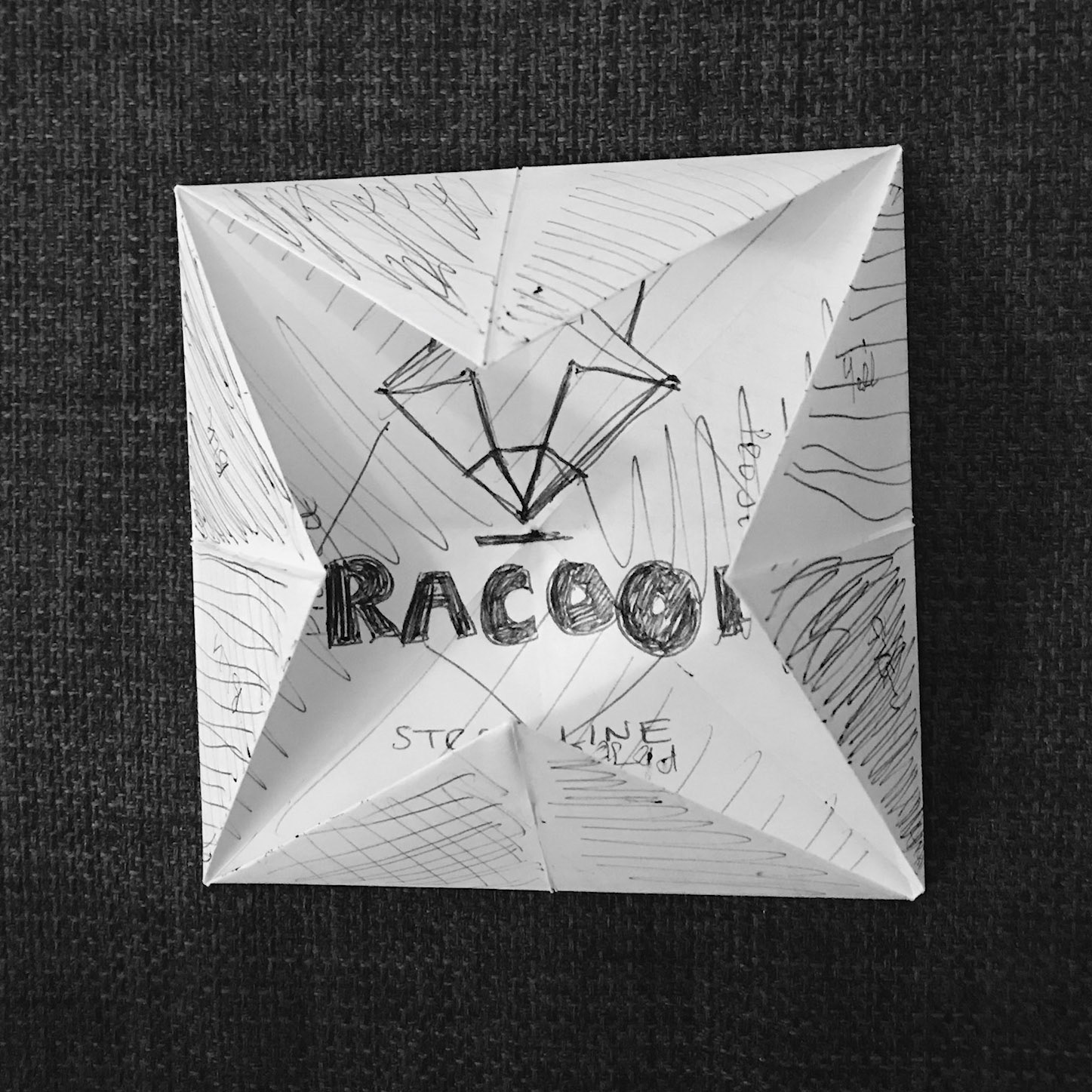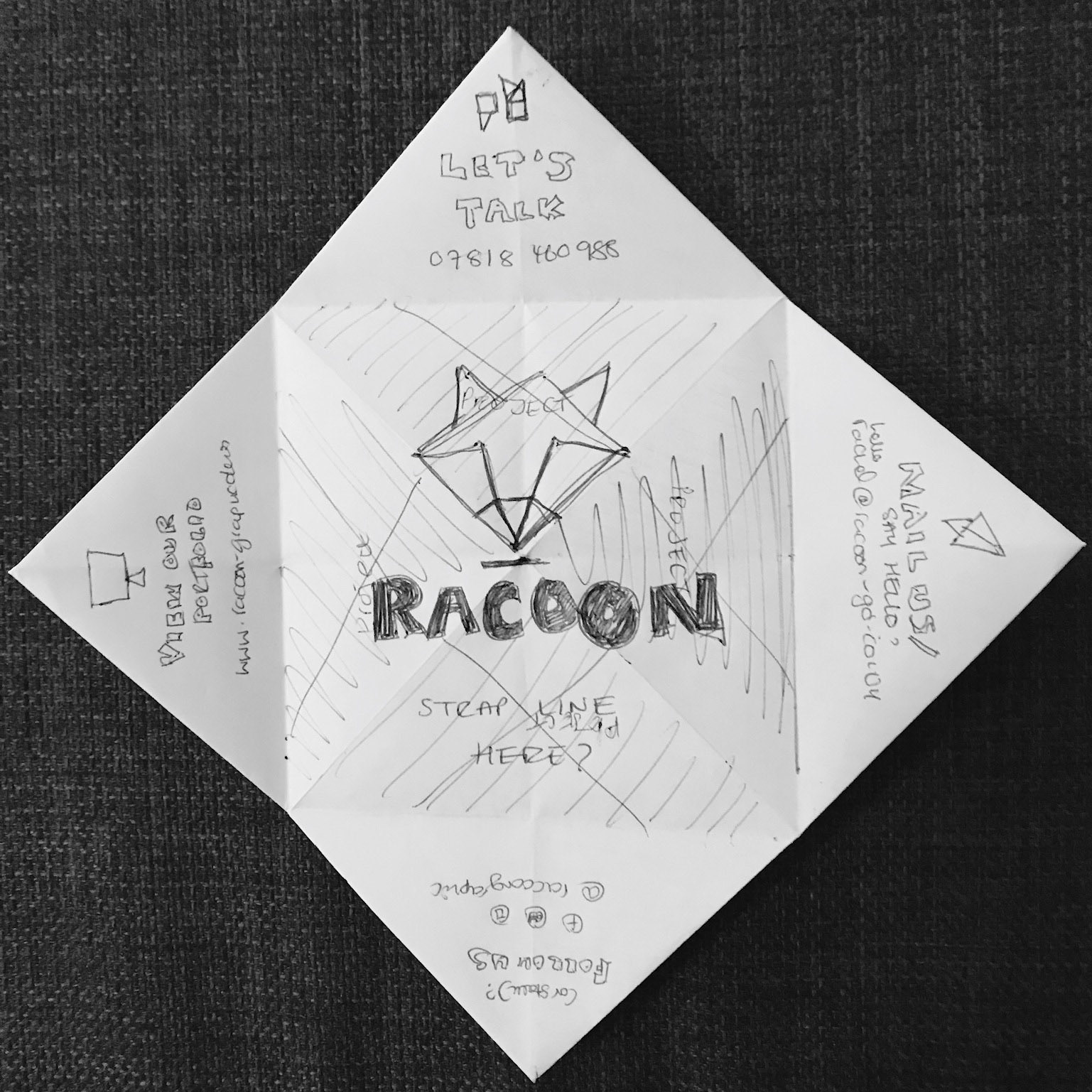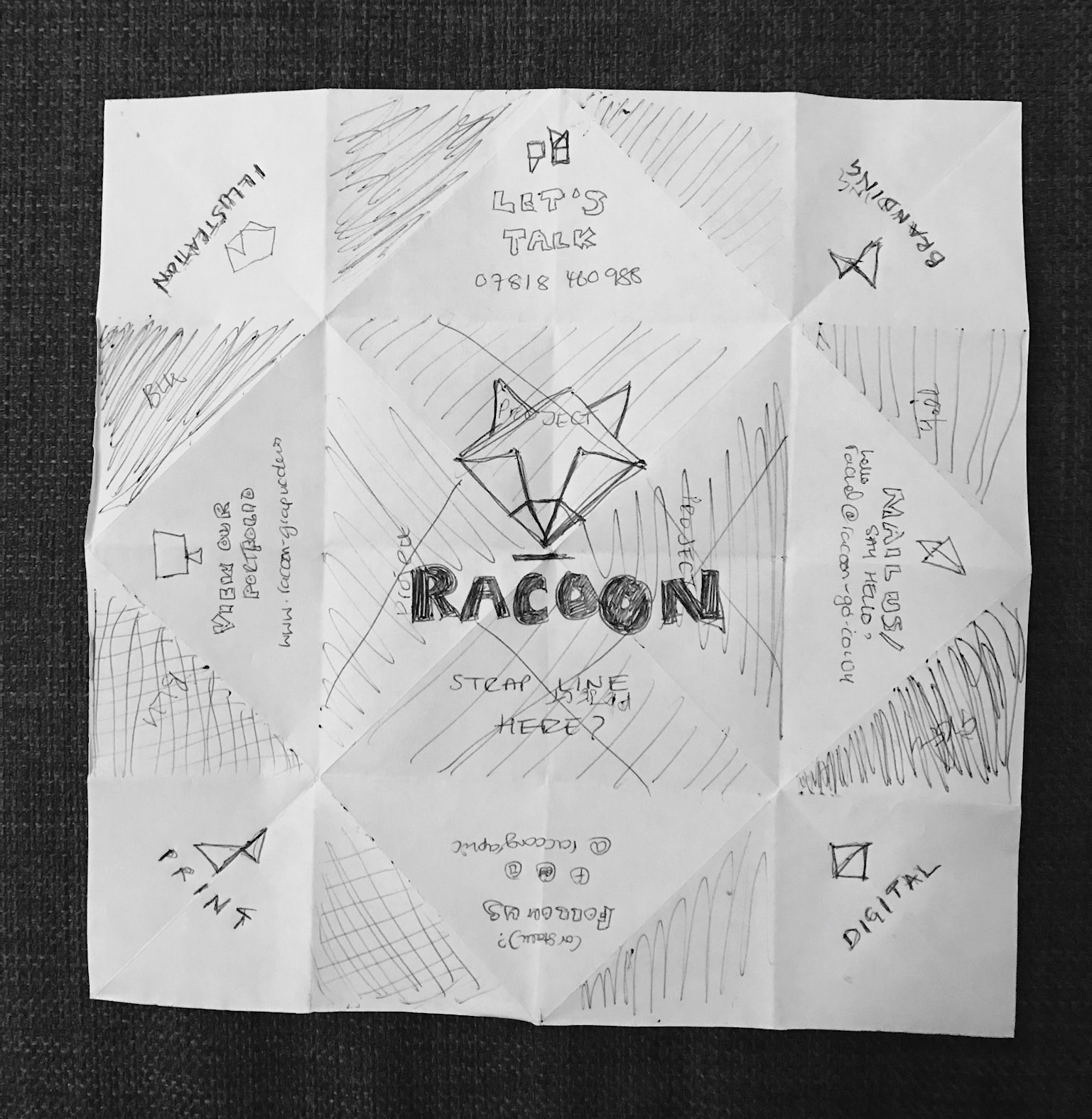 This week I've gone back to my childhood and got crafty with a pen and paper. Remember those paper fortune-tellers we used to make at school? you'd pick a number, then a colour, choose a flap and it would reveal your fate! It came to me while having a soak in the tub one day...I was pondering about ways I could tie in the geometric theme of my branding with a self-promotional piece, which got me thinking about origami and to add an interactive element lead me to the fortune-teller solution. I started to draft one up (shown above), sketching out a loose idea and the results were pretty cool! I actually love the hand-drawn 'sketchy' feel of these and am now thinking of producing the template by hand. To digitalise the design would lose its crafty appeal and links to nostalgia, plus I love to keep my hand in (pardon the pun!) and keep sketching and hand-crafting wherever I can.
Watch this space for the finished article!
Racoon Rebrand!
Tuesday, 7th November 2017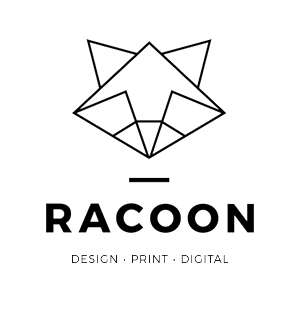 I am happy to announce the exciting rebrand of Racoon is in its final stages! Rebranding your own business is one of the toughest design briefs known to man, it is like naming your second child (I imagine!?). After working hard to come up with the initial name,  identity and overall look and feel of your brand, to then go through the whole process again, without losing its original appeal or tone of voice and develop a unique and up-to-the-minute identity that you are proud of is not an easy process, but one which I have hugely enjoyed. I'm in love with my new Racoon, which was borne out of my obsession with geometrical shapes and angles. I plan to carry that theme through into the rest of the branding, so watch this space...
I received my new business cards in the post today, loving the monochrome!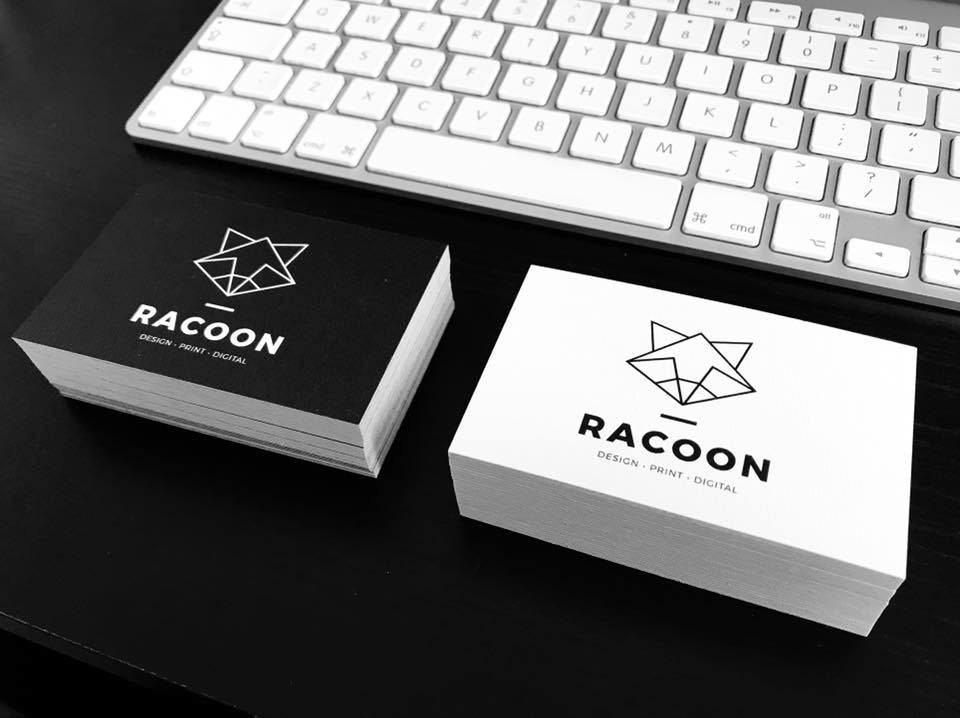 Modern Calligraphy Workshop, Design and Craft Centre Manchester
Friday, 11th August 2017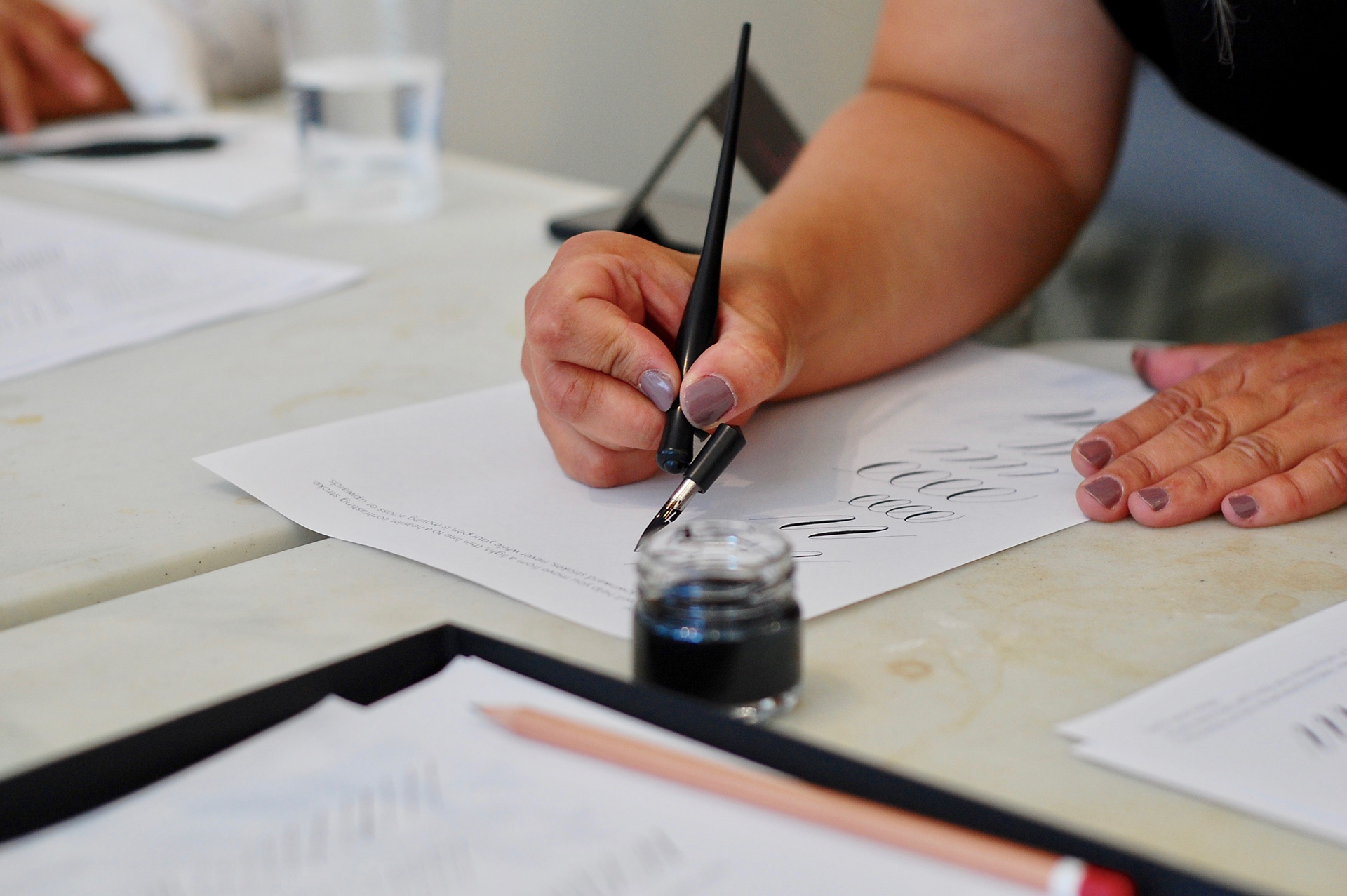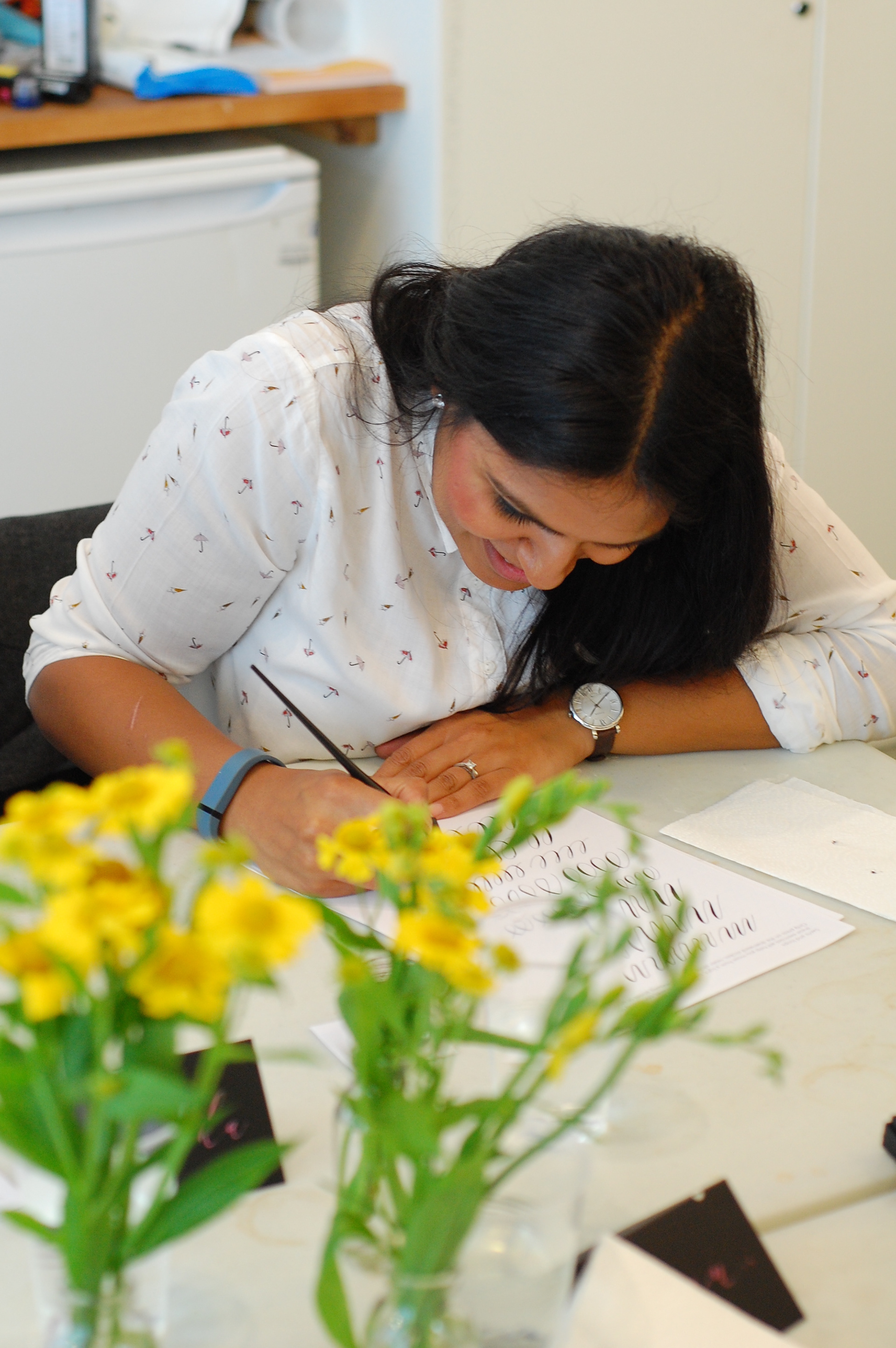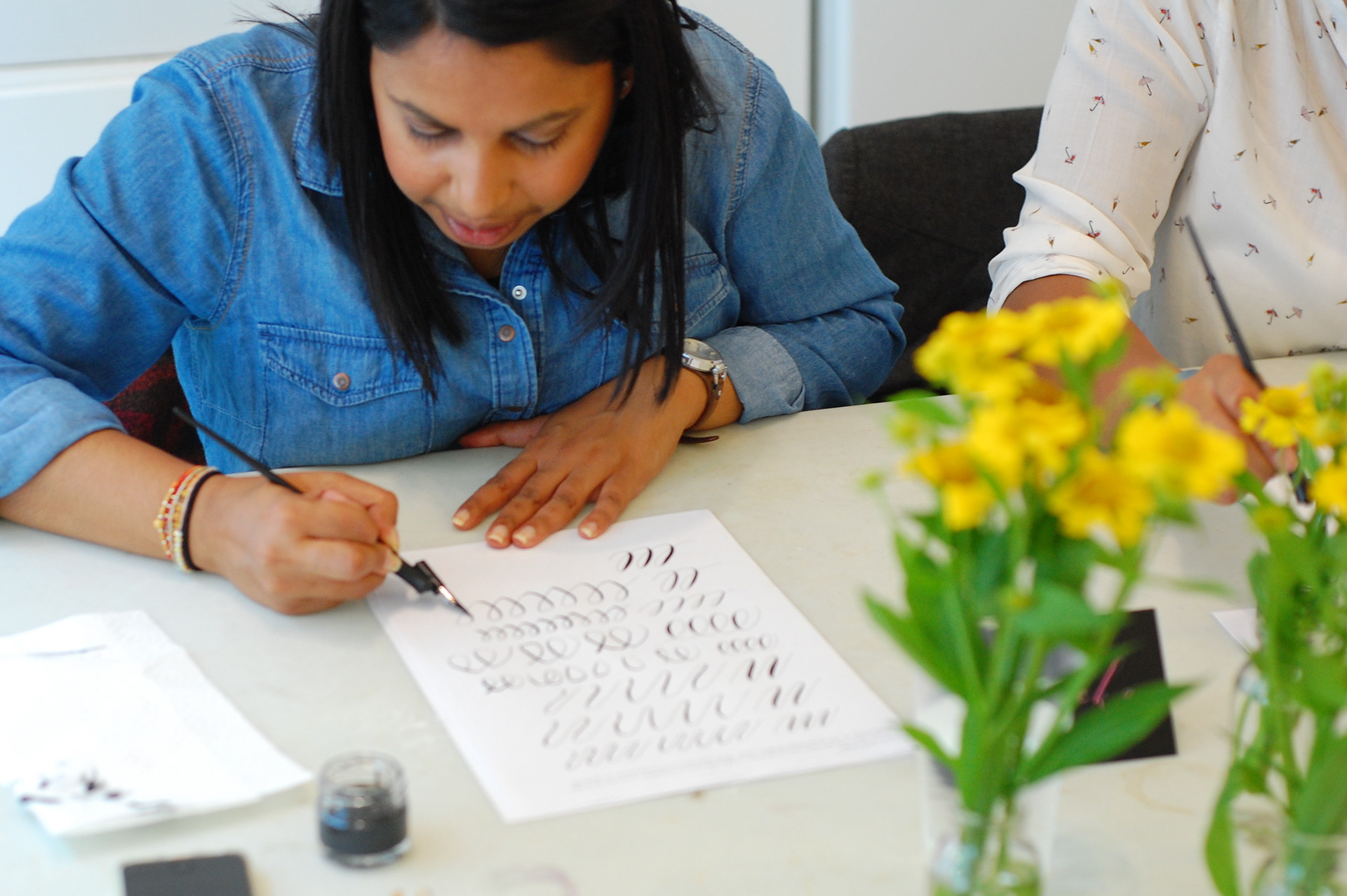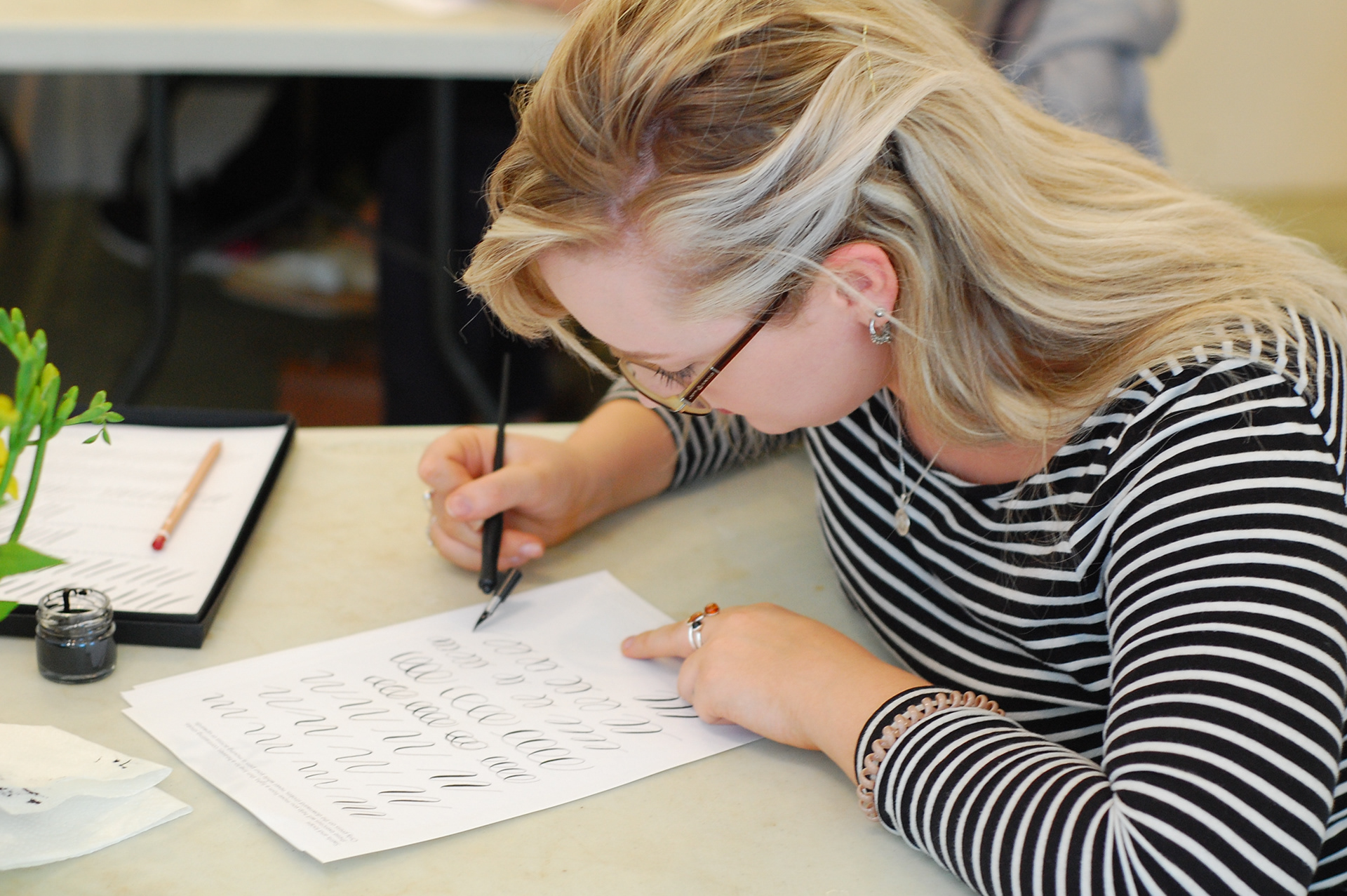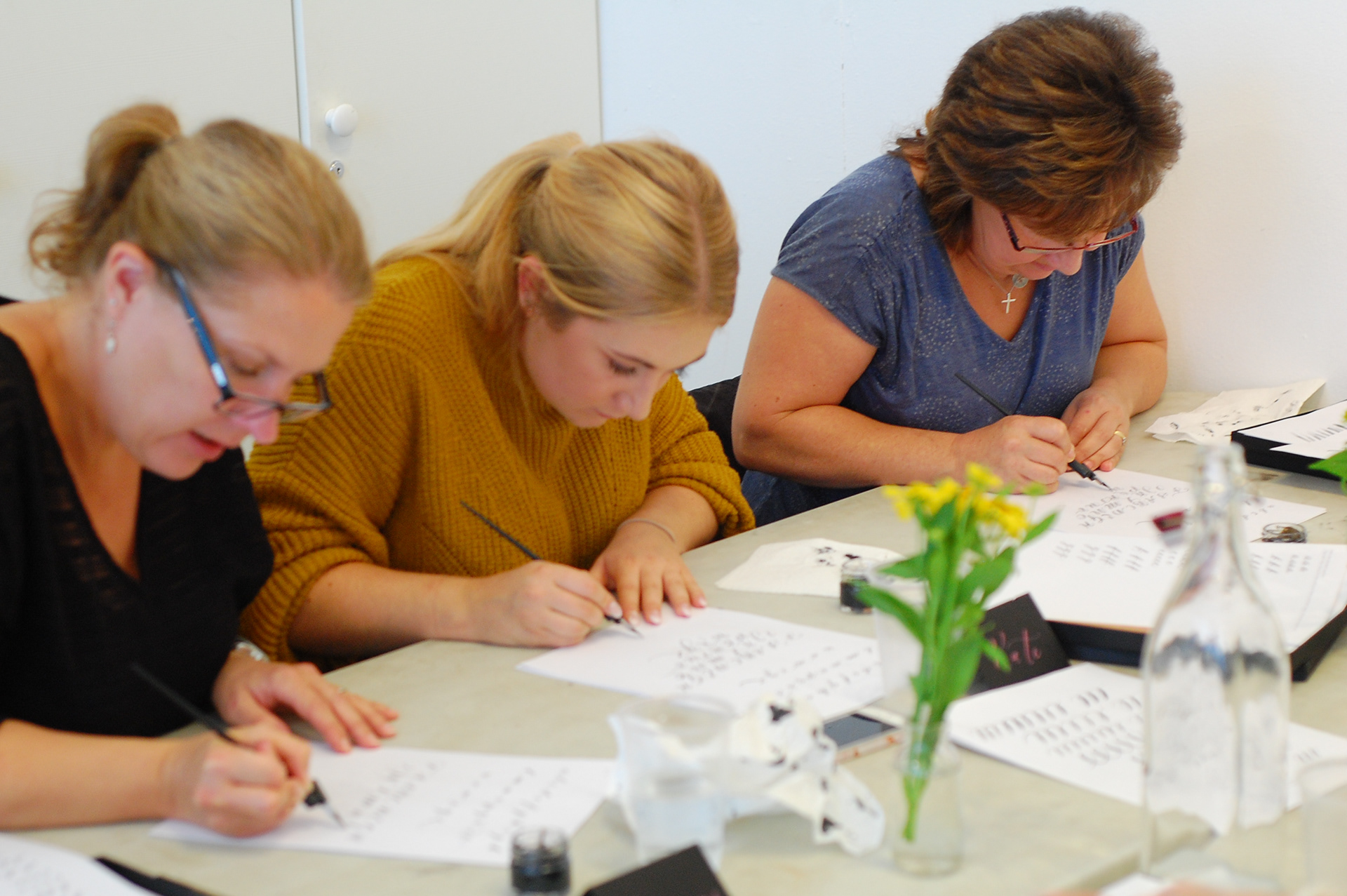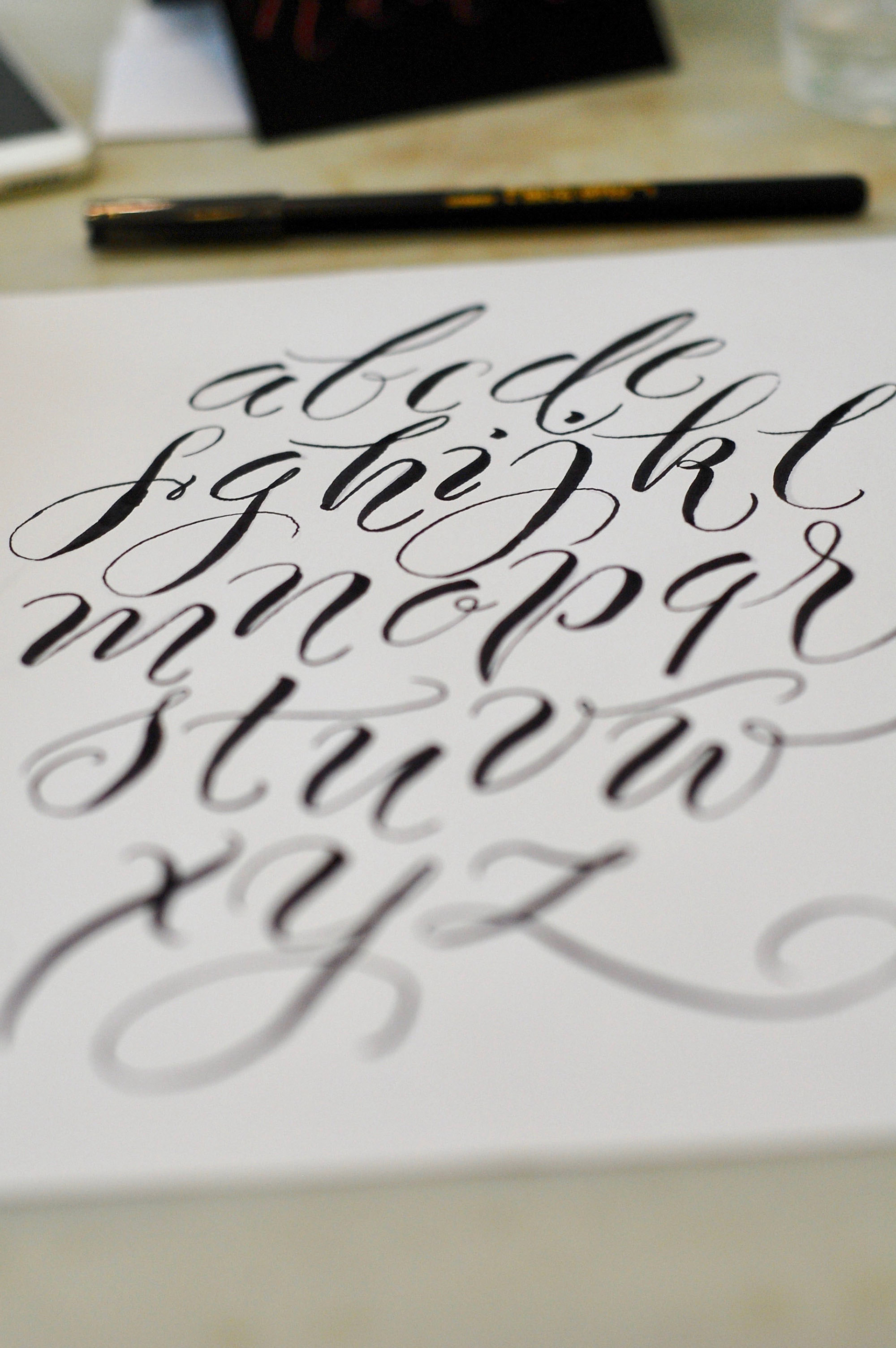 I decided to broaden my skills this month and learn how to write beautiful letters, so I took a one day course in modern calligraphy at the Design & Craft Centre in Manchester. I did not regret it! Claire Gould of
www.bymoonandtide.com
is such a lovely, warm, enthusiastic teacher. Her workshops are fun and very informative with lots of encouragement and she even lets you take home a gorgeous presentation box (on which she has beautifully hand-written your name) which includes a calligraphy pen, and practice papers. I learned so much in just 2 and a half hours and want to continue practicing and improving my skills to be able to apply them to my own wedding stationery.